1
« on: June 07, 2012, 10:13:05 PM »
Ok, I showed one of the RCM guys at BBC Radio Leicester meet a picture of this weird machine.
I think it's more of a VCD player, but the controllers can be used to play games!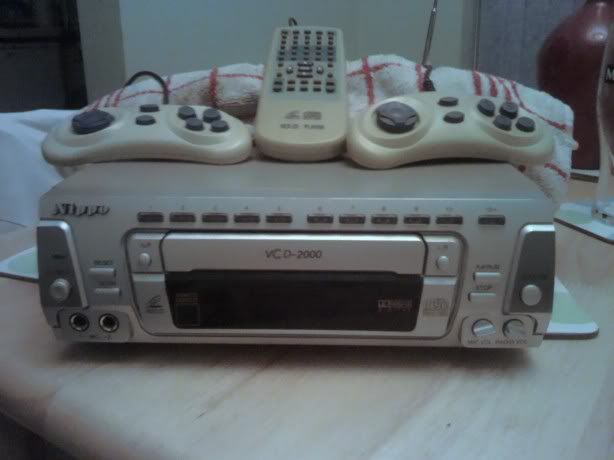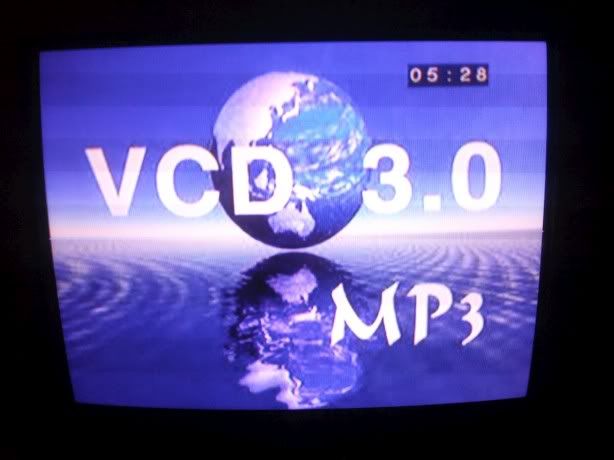 I couldn't find much about it on the web, so decided to go through the games on the "Super Game VCD 300" disc that came with it.
It soon became obvious that it has a NES emulator built in.
Wow - 10 is Metal Gear (sic)...
Looking at the VCD on a PC, the disc name gives us more proof:
So, anybody seen one of these before? Know much about it?
Cheers,
baz